Results-oriented, National Growth Partners can help any business or organization achieve its goals, and has a storied track record that is a testimony to its tried-and-true approach, style and methods.
With more than 45 years of experience in advising boards and executives, National Growth Partners works with companies and organizations grappling with strategy, governance and business succession challenges.
Working with you are Don Cummings and Sheila Witwicky, experienced business advisors and strategists whose comfortable style makes complex issues solvable, and business demands achievable.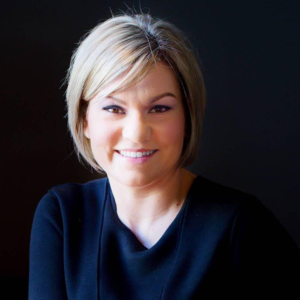 Sheila is an executive and governance advisor with more than 15 years' experience and a strong passion for helping boards and executives optimize the governance system. Over her career, she has worked with many organizations at the board and senior executive level to help them successfully manage governance, relationships, strategy and operational issues.
Through her work with boards and committees, Sheila has gathered a wealth of perspectives on board governance, and understands the challenges of being a board member. She has a sharp mind and is a keen observer who sees patterns and trends quickly, allowing her to zero in on the crux of the challenge and develop solutions. Sheila is known for her respectful facilitation approach and collaborative style that draws out the full range of factors impacting an organization's ability to achieve success. She holds an MBA from the University of Alberta.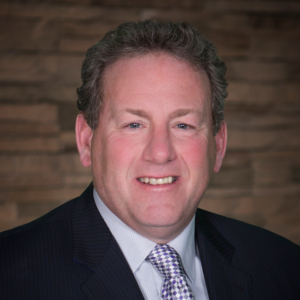 Donald Cummings, MBA, FCMC, ICD.D
Don Cummings' experience in board governance and executive management has been honed over a 30-year career that has included prior partnership in Ernst & Young, business ownership of his previous firm, TurnKey Management Consulting (TkMC) and now advisor and Director of, and for, several boards and executive teams. Don has an MBA from the University of Alberta, where he is also a lead instructor in the SME (Private Company) Governance Program. He is a Fellow of the Institute of Certified Management Consultants and holds a designation from the Institute of Corporate Directors.
He has pursued further learning from Stanford University and the Massachusetts Institute of Technology (MIT). Don is, or has been, a member of a number of boards, both corporate and non-profit. This combined real-life experience and superior education gives Don a well-rounded perspective on any business or organizational issue and opportunity. Don is known for his ability to lead and coach executives, and his straightforward yet respectful approach that helps teams address their most difficult challenges.
What's keeping you up at night?